Date&Time: 14:00-16:00, June 5th
Venue: Hatoba Kaikan + Online
The 739th meeting was held at Hatoba Kaikan.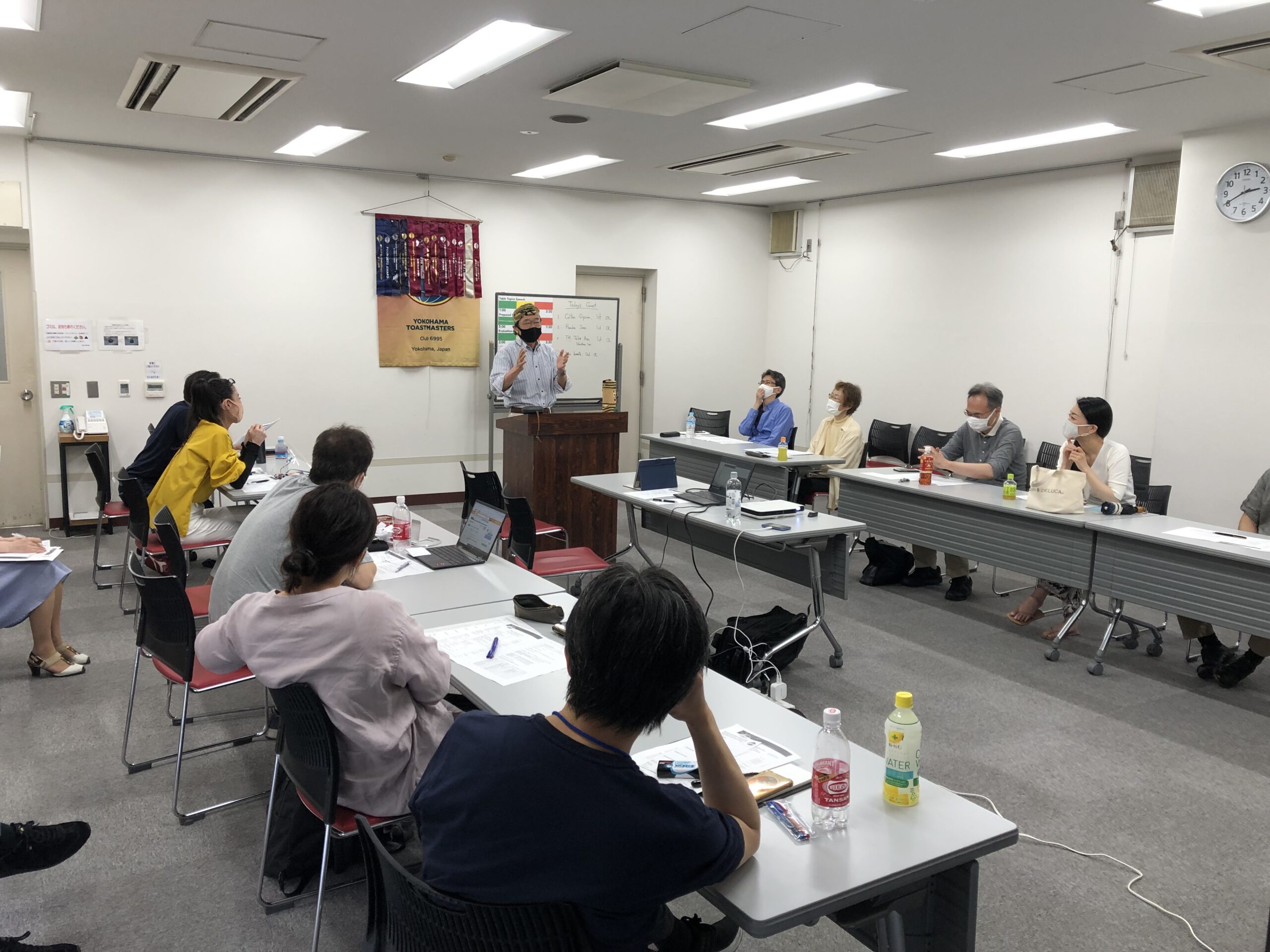 There were 29 participants (Onsite 15/Online 14) including 4 guests.
One of guests was a member of other club to see what YTMC is doing.
We hope there are something he can take back to his club.
TM HM presented the word of the day as "hilarious".
It means extremely funny and causing a lot of laughter.
TM TN, one of our experienced members, took a TMOD role.
He led the meeting with stable and solid. Nicely done.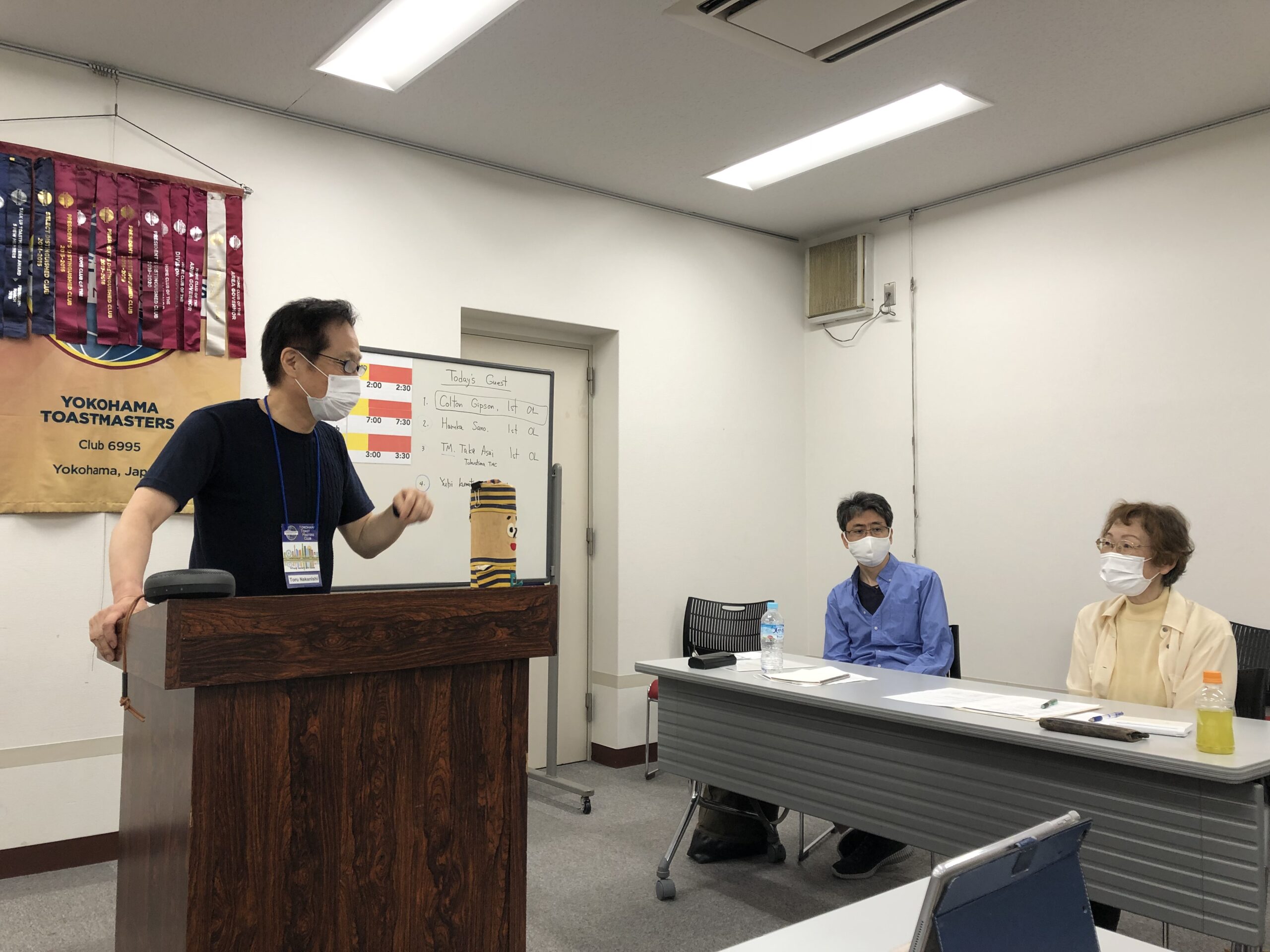 Table topics session was facilitated by TM TT, the elderest member of our club.
She gave the straight choice between two to 6 respondents.
They struggled in answering the question but it is the best part of impromptu speech.
In prepared speech session, 4 prepared speakers challenged the objectives of each one.
– TM NS made a fun speech about paper check from the U.S.A and letter from the Whitehouse.
– TM MO explained the benefit of Yoga, she demonstrated some asana.
– TM AI gave us the informative presentation about pros and cons of Brexit.
– TM SI elaborated the negotiation with his family whether buying a new house or a camper
after his compulsory retirement.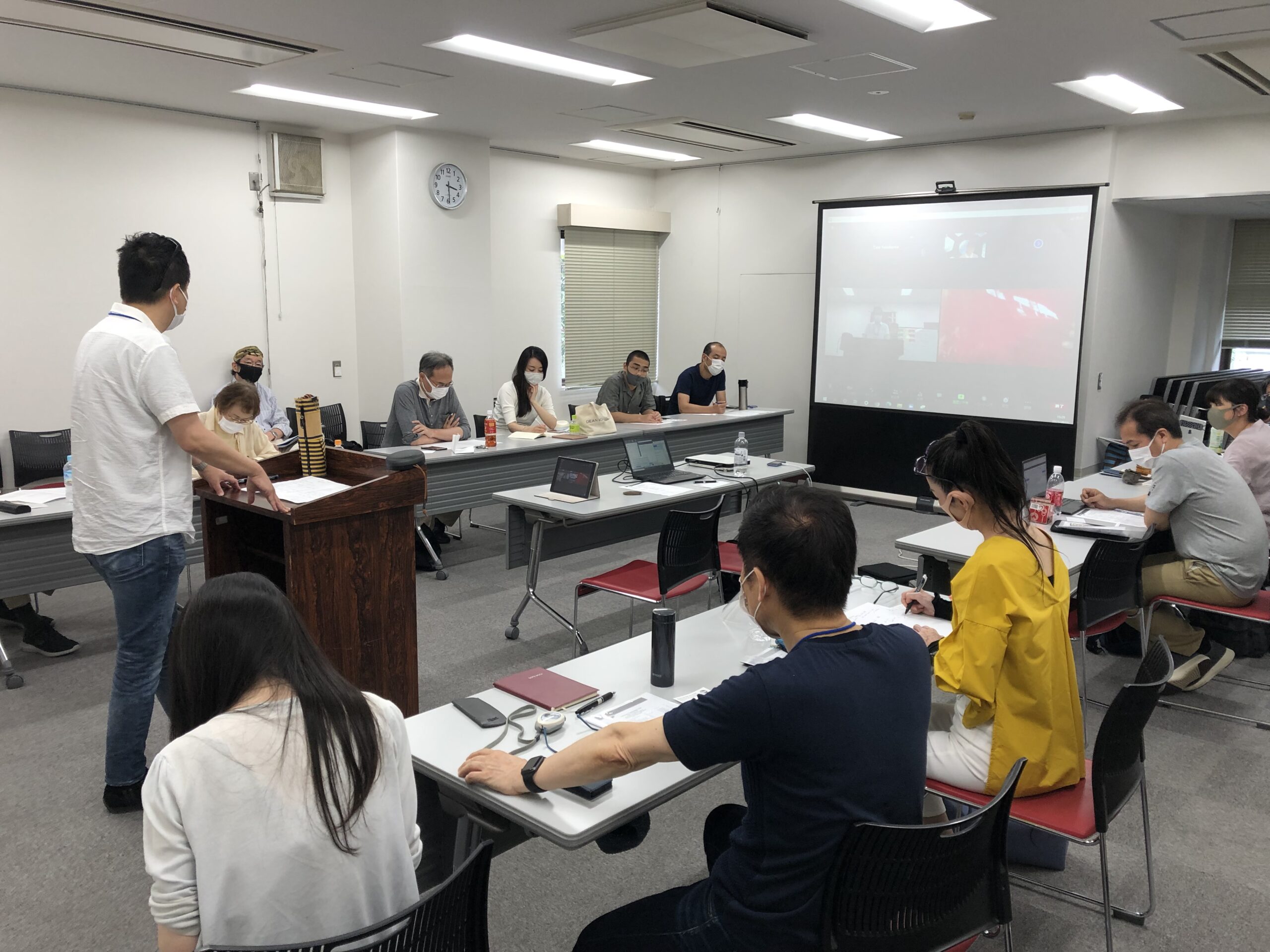 TM KI went through the evaluation session as a general evaluator.
She suggested some improvement ideas for the meeting, well done.
Also, 4 Evaluators gave feedback to each prepared speakers from technically and psychologically.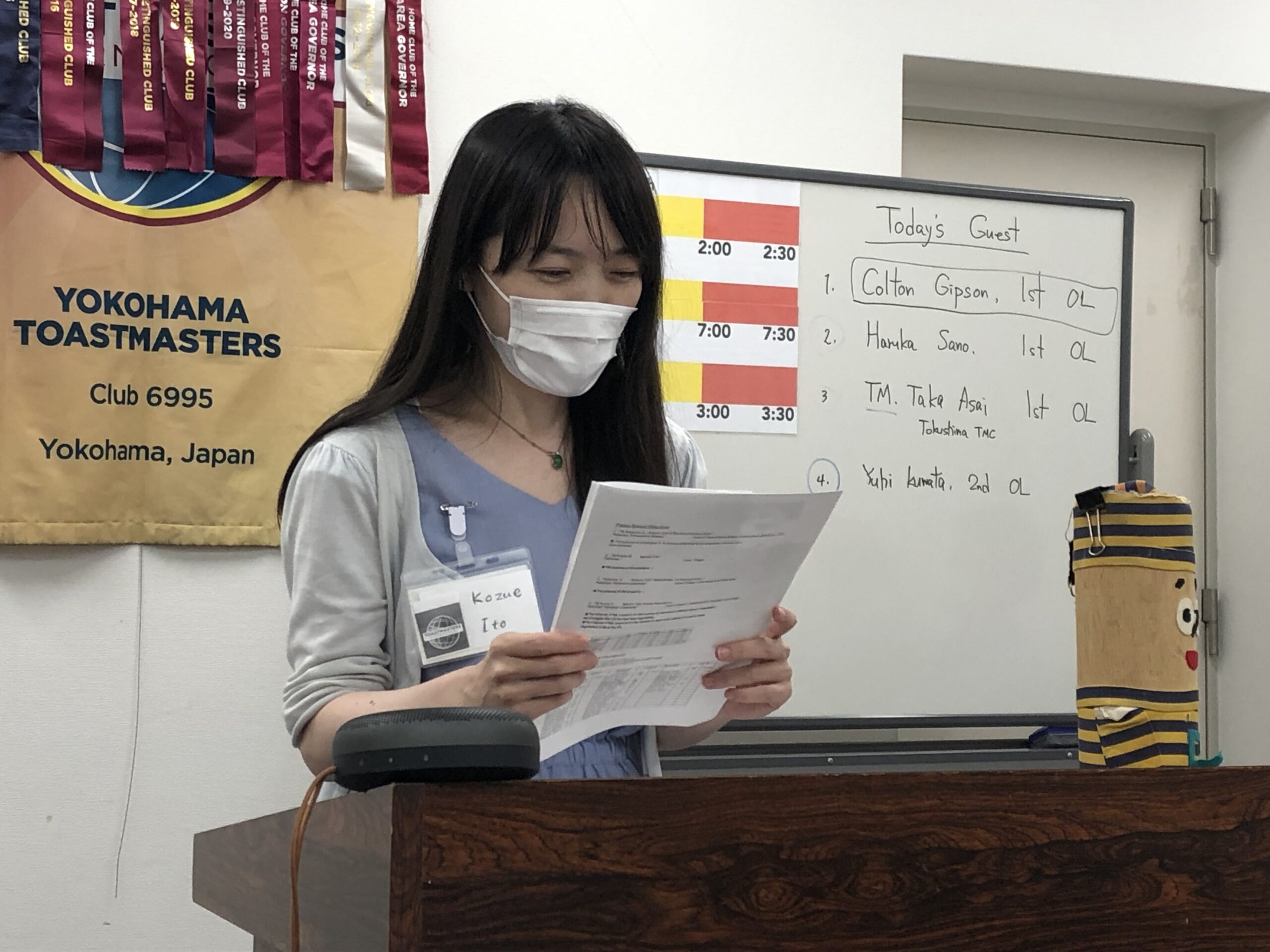 It was a successful meeting since role takers carefully orchestrated well.
The next meeting will be held at Kaiko Kinen Kaikan on June 19th,
it will be the very last meeting for the YTMC cabinet 2020-2021 and a small ceremony of changing club leadership to be held.
We would like to express the sincere appliciation for everything done by the officers!
See you soon.