Date&Time: April 3rd, 2021
Venue: Yokohama Kaiko Kinen Kaikan + Online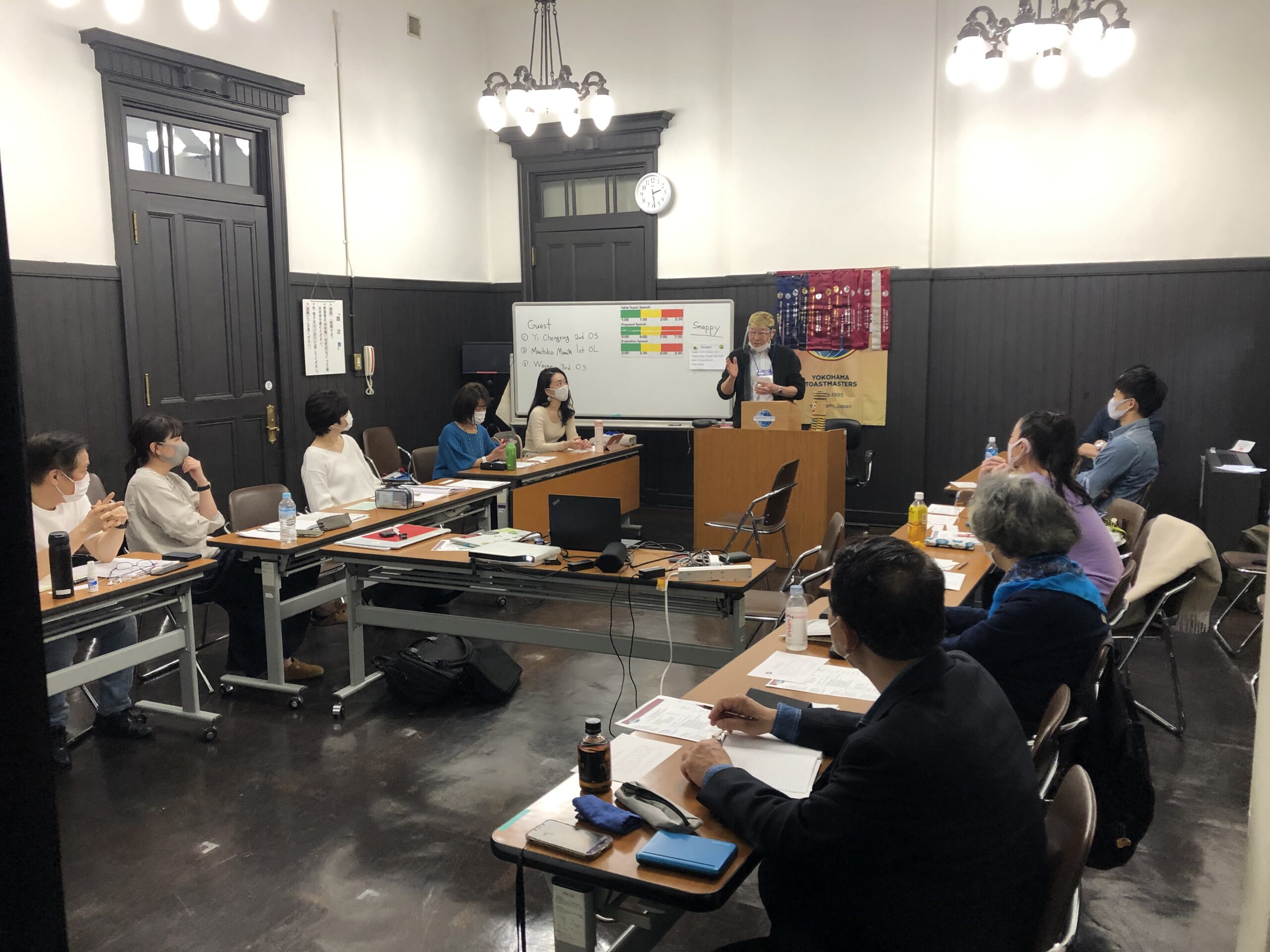 The first hybrid meeting in this year was held with 25 participants including 1 guest
(Onsite 15, Online 10).
TM W became a YTMC membership after joining our meeting twice.
Let's learn public speech with us!
TM I conducted the meeting as a Toastmaster of the day, she showed a sense of stability in the meeting.
Firstly TM T introduced the word of the day as "snappy", most of us could use the word since it was easy to tell.
The Table Topics session was done by TM T, it was very interesting.
Master asked the fiest respondent to tell 3 favorite foods including a fake, then respondents try to detect the fake and tell the reasons why.
The highlight was the spouse of the first respondent assigned to find her dislike food but his answer was wrong.
I believe he knows it but provided wrong answer intentionally.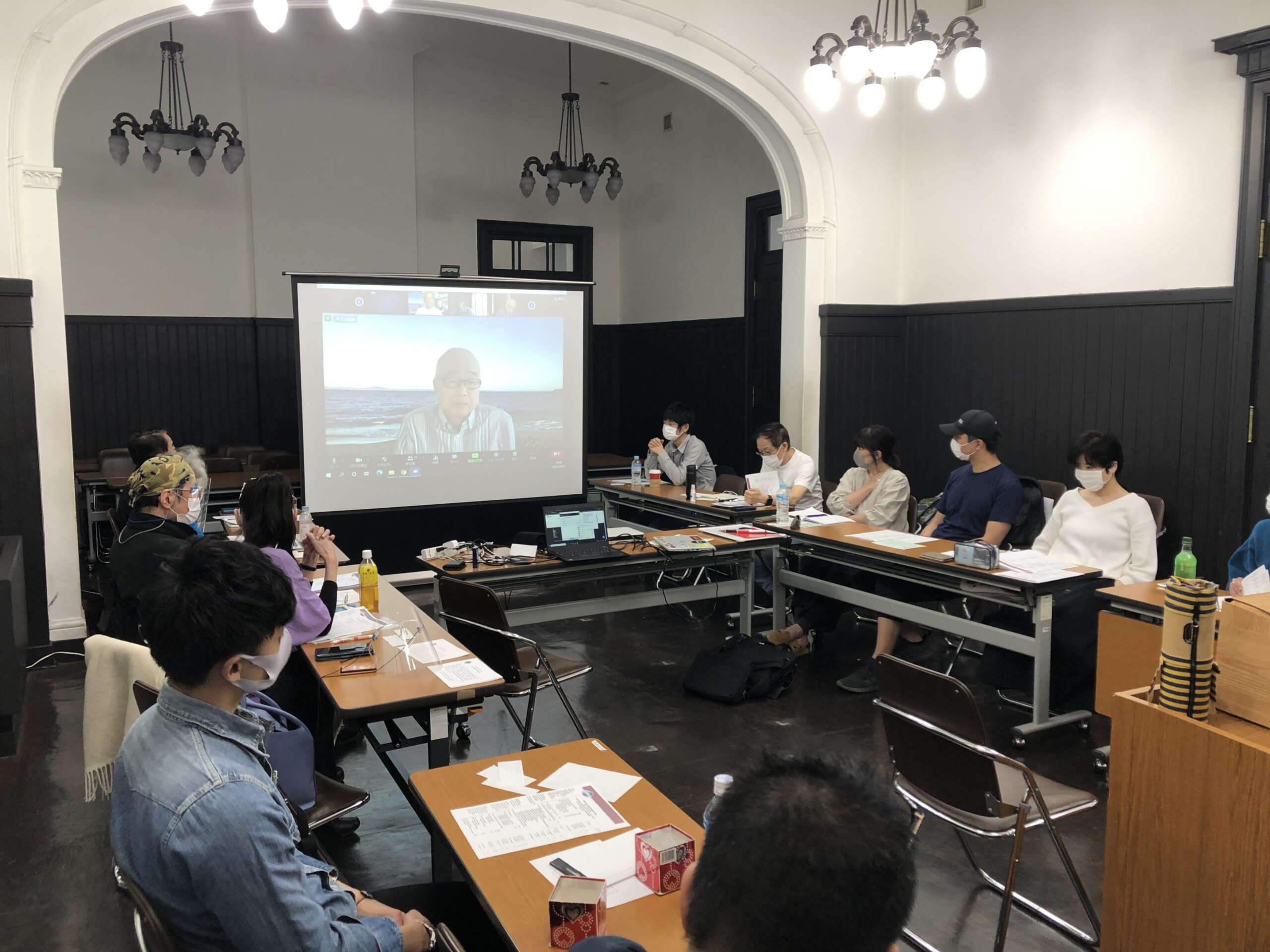 4 speeches were performed at the prepared speech session.
TM I explained the difference between coaching and mentoring.
TM NM told the importance of patience through his experience.
TM NT icebroke why he joined toastmasters.
TM M made a speech about how to survive in the cross cultural environmnent.
All speeches were fun and informative. Fantastic!
TM A took a General Evaluator role, she observed the meeting and her comment about the meeting was effective.
Evaluators gave them valuable feedback, utilizing vocal variety was touched by multiple evaluators.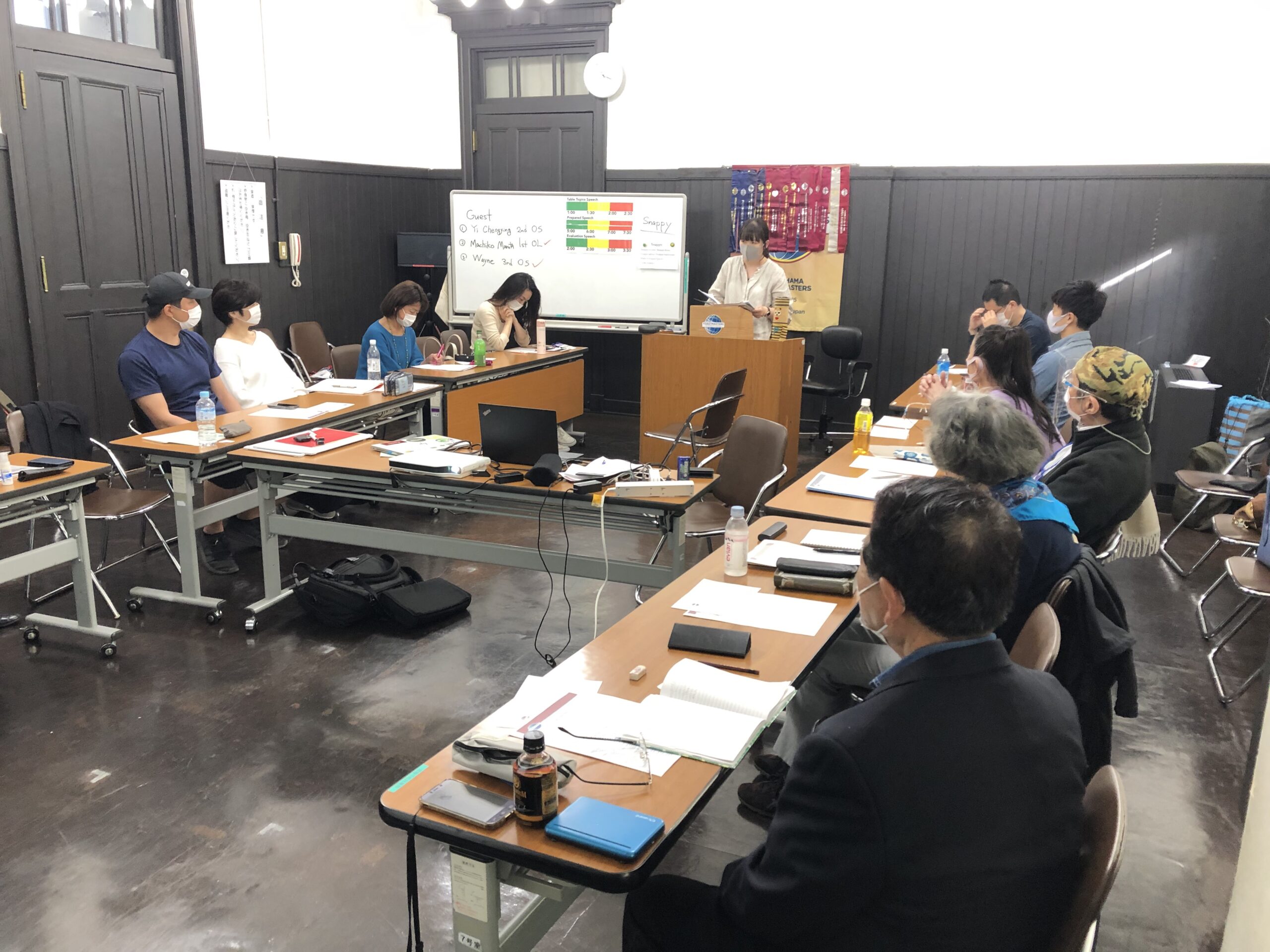 Overall, the hybrid meeting was finished successfully.
It is wonderful for me to meet members face to face and go to pub after the meeting.
Many of us enjoyed both the regular meeting and after session with drink.
The next meeting to be done on April 17th.
Looking forward to meeting more members at the site.