Date&Time: 14:00-16:00 May 15th
Venue: Yokohama City Kaiko Kinen Kaikan + Online
The 738th meeting was held at Kaiko Kinen Kaikan.
29 participants including 2 guests attended the meeting (Onsite 15, Online 14).
The word of the day was "Assertively". All members tried to use that assertively.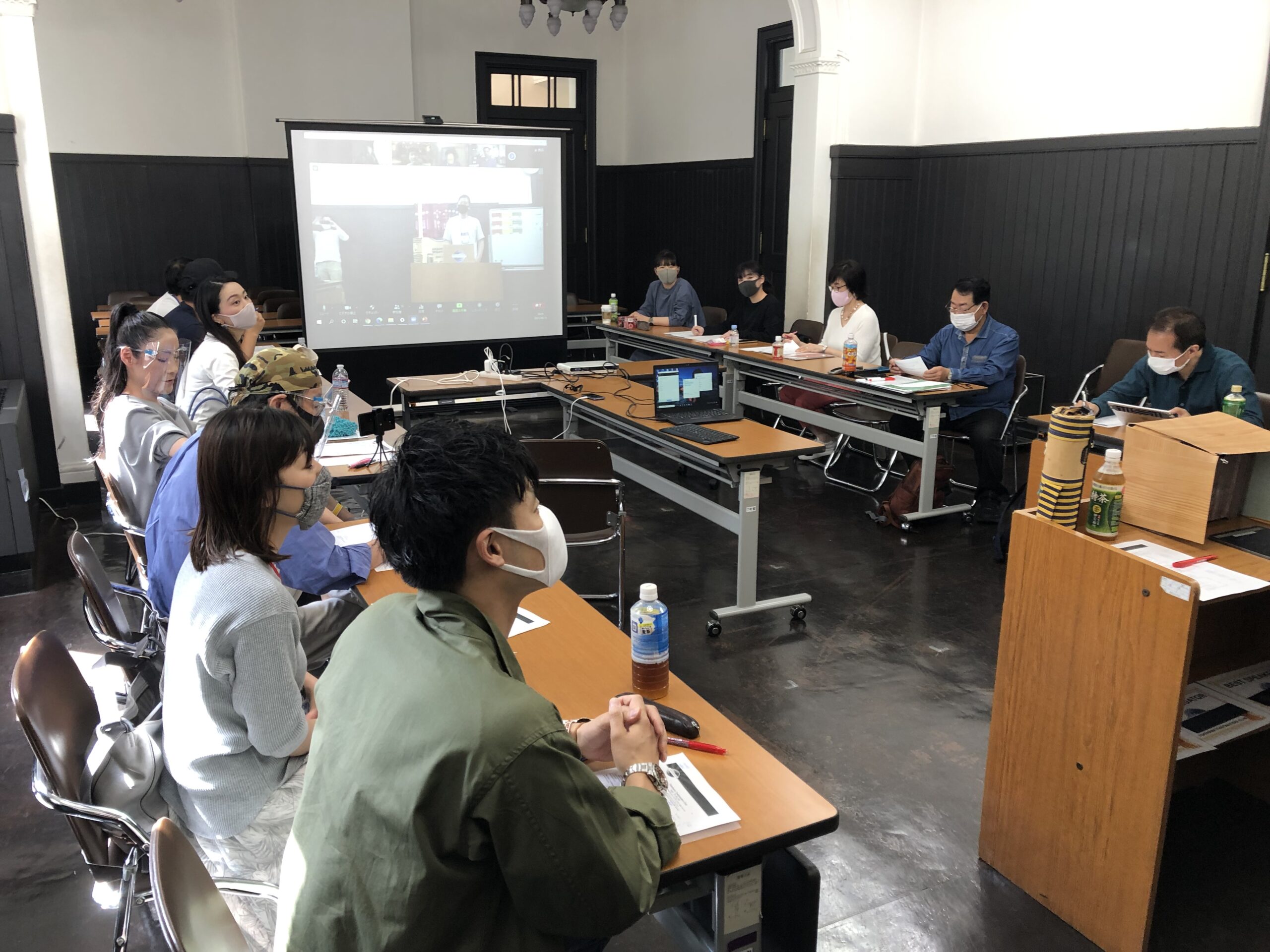 TMOD is taken by TM TM, it was his first attempt for it.
He conducted the meeting very effectively,
it was hard to believe he did not take the role until then.
TM MO took the role of table topics, it was her first attempt as well.
She brought us good questions and the respondents had a fun to answer these questions.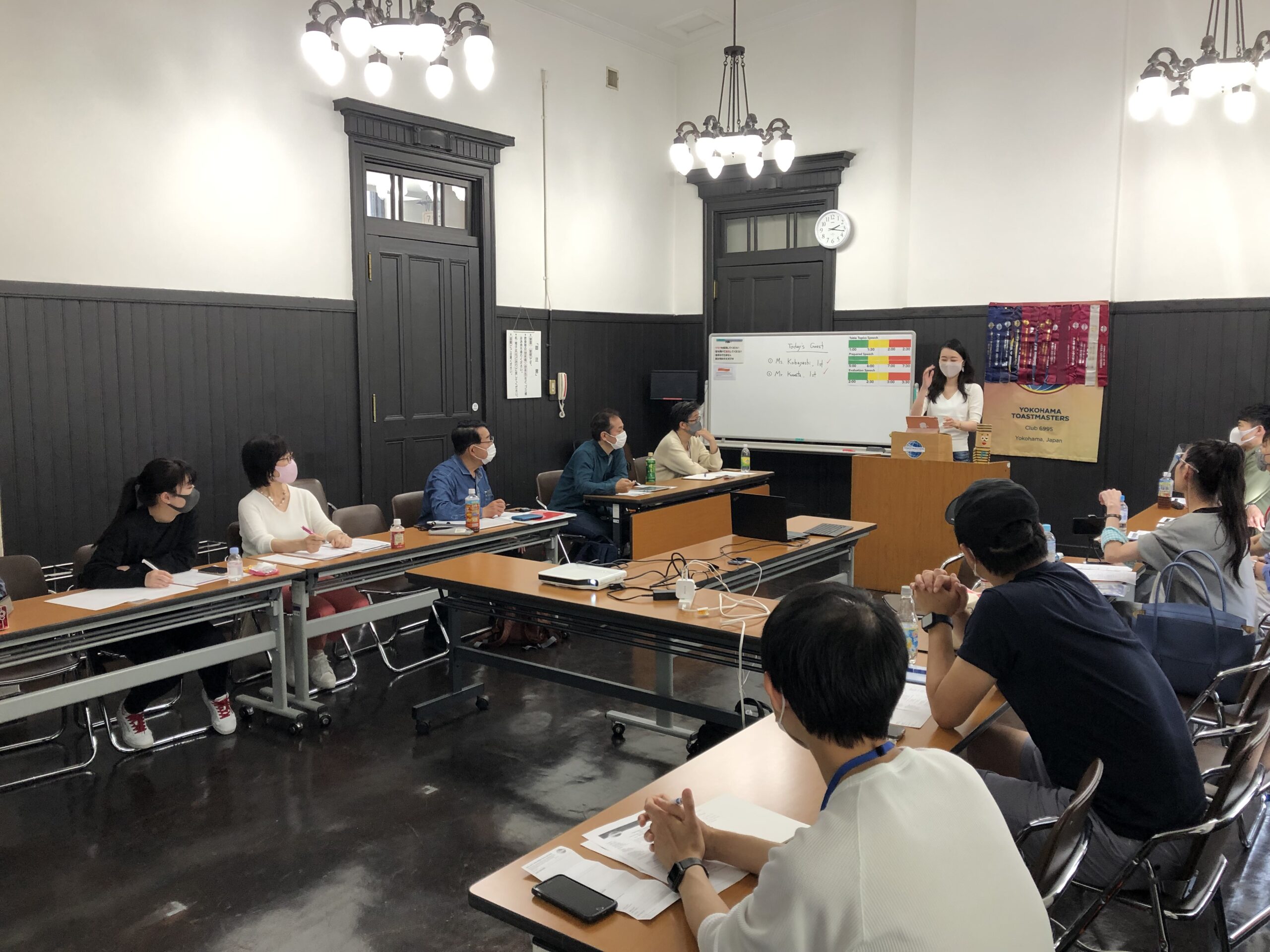 In prepared speech session, there were 4 prepared speakers.
– TM AR explained linguistic characteristics across middle east countries.
– TM TS made a speech about her mentor with full of body language and facial expressions.
– TM AT reviewed the new member acquisition strategy for this term as a Vice President Membership.
– TM HN discribed his remote work experience in this COVID 19 pandemic situation.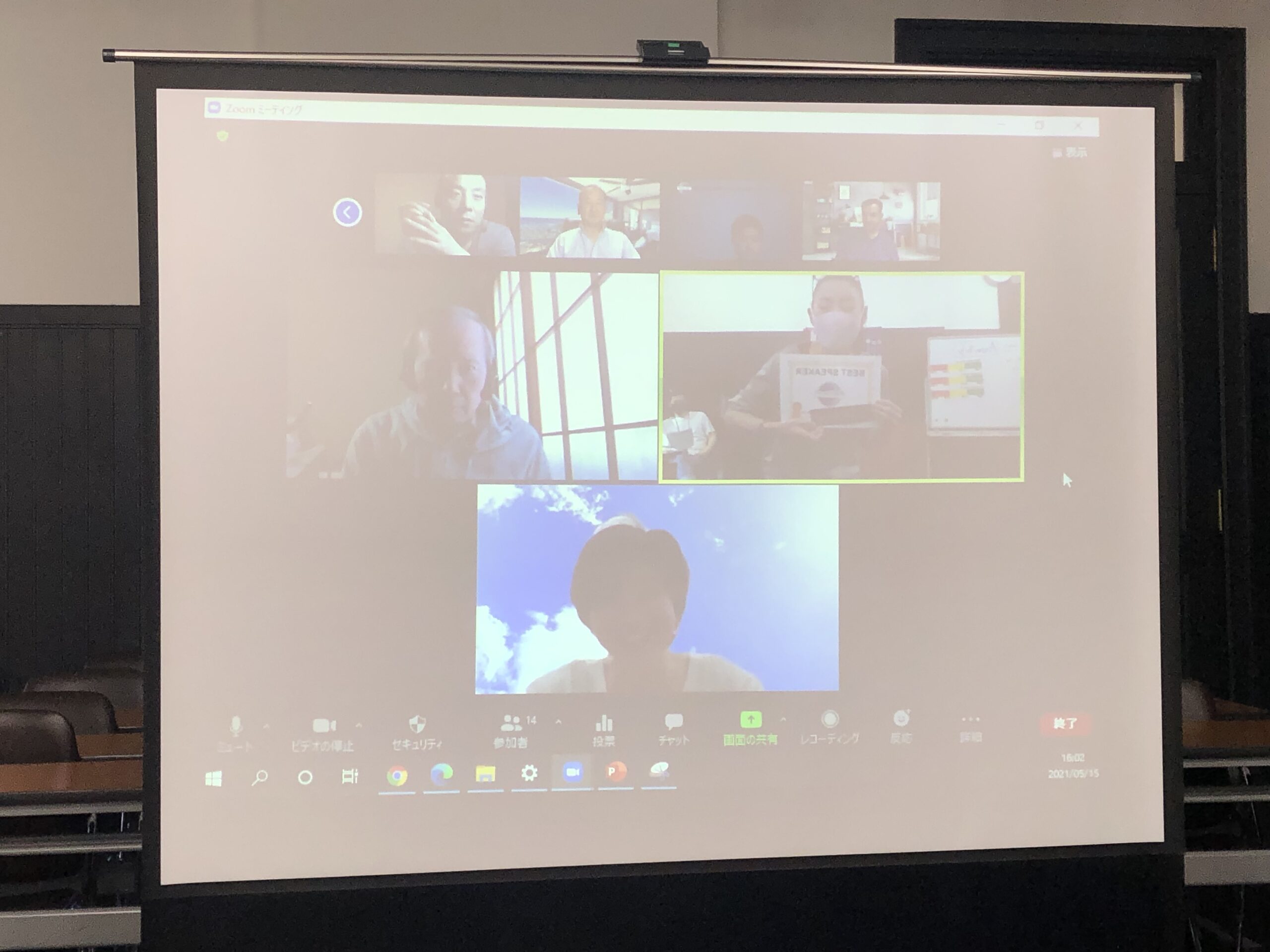 Evaluators gave feedback to each prepared speakers both technically and emotionally.
All members had a fun time, much appreciated all member's efforts on making the meeting good.
The next meeting will be held at Hatoba Kaikan on June 5th.
Let's make another fun time with us!