Date&Time: 14:00-16:00, December 26th.
Venue: Yokohama City Kaiko Kinen Kaikan #9 Conf. Room
Our 727th meeting (the final meeting of year 2020) was held with 25 participants.
(Onsite 12, Online 9, Guest 4)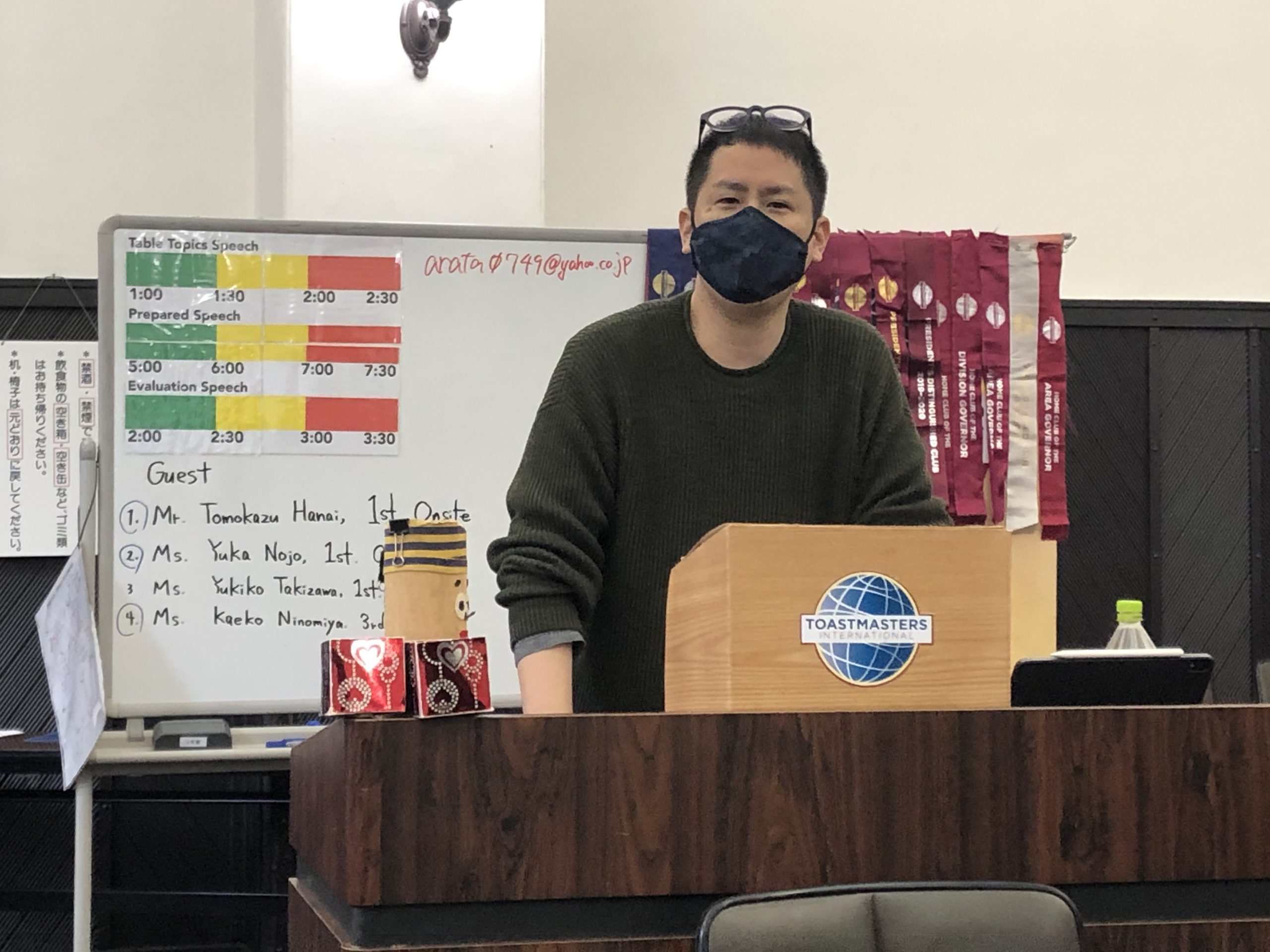 A guest became our club member, she is 9th new joiner at YTMC.
Its great to adopt new blood to evolve our club.
Former president TM O performed Toast Master of the Day.
His facilitation of the meeting was stable.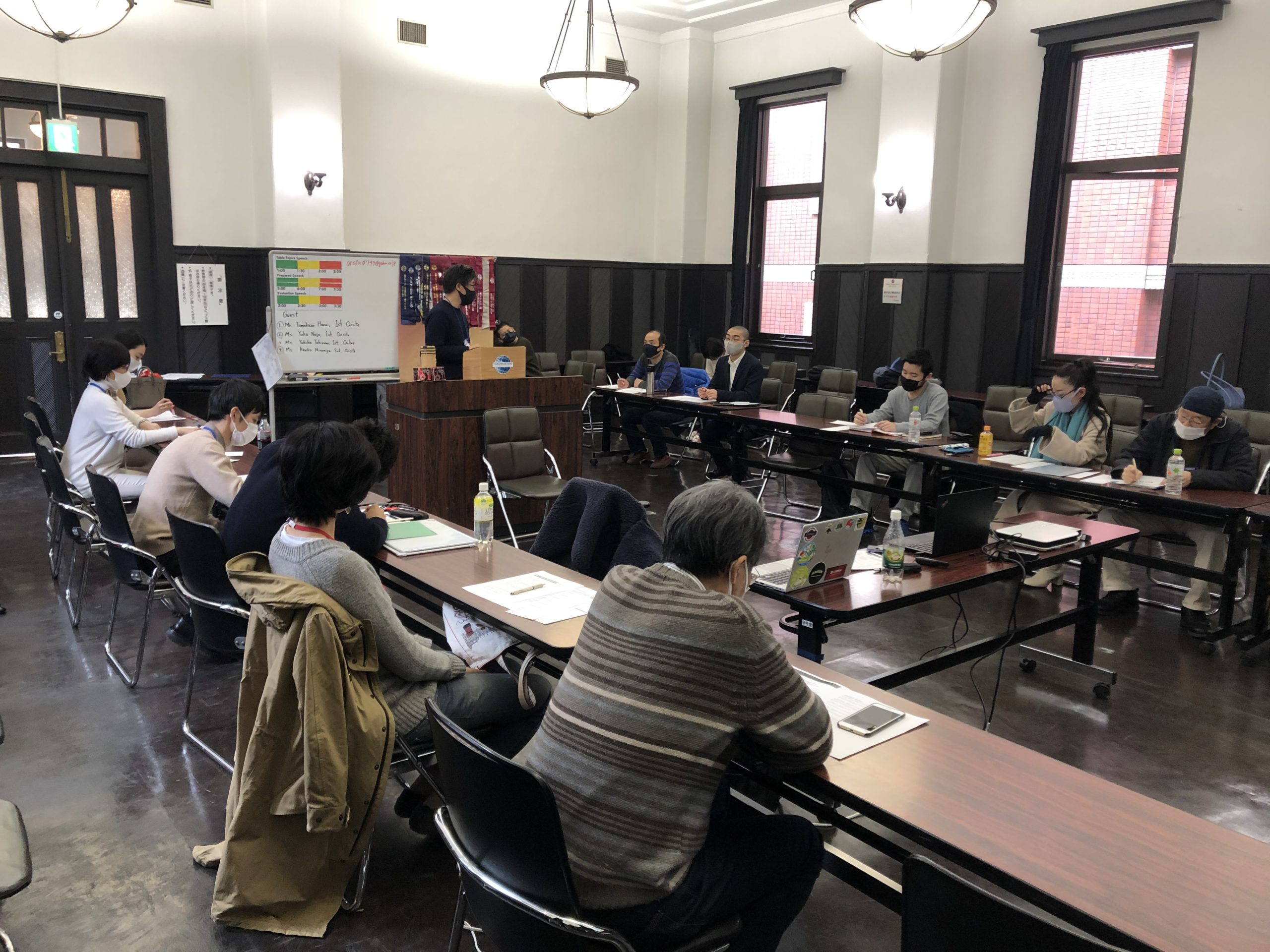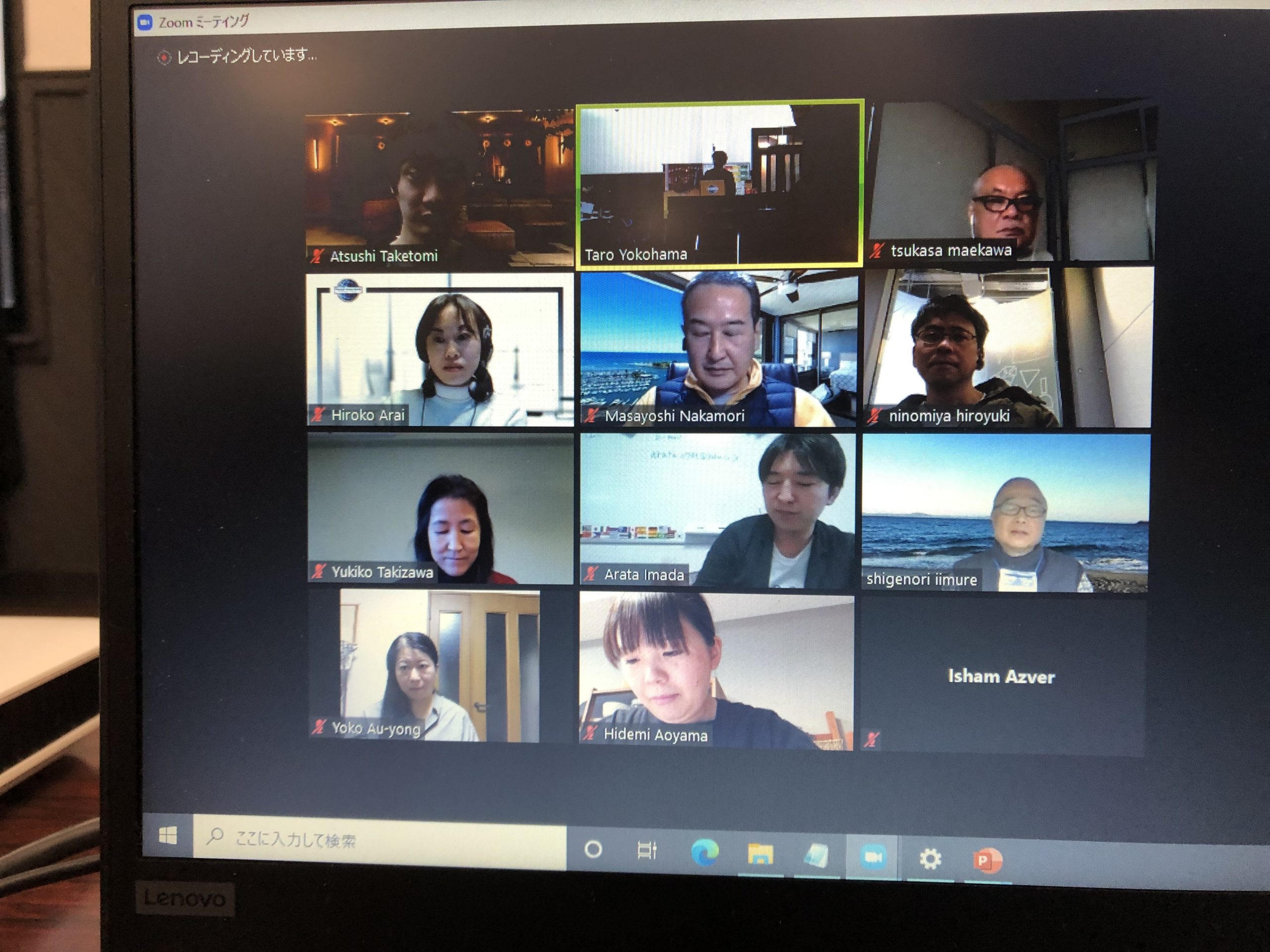 TM M conducted Table Topics Session. The theme of session was vacation.
He asked the best and the worst memories of vacation etc.
Some of guests were assigned and they managed to respond properly, 
it was hard to believe they were for the first time, great job!
4 members made speech at prepared speech session.
TM K introduced himself as a ice breaker speech. We could take he has a strong intention to improve public speech skills.
Another TM K gave a tips of changing something successfully.
TM O made us a lot of laugh by a humorous speech and TM N introduced movies he was impressed.
4 Evaluators did great work not only highlighting speaker's strengths but also pointing out their development needs.
At the end of the meeting, TM I made a special speech won the 3rd place at Kanagawa rookie contest.
Her speech skills are significantly improved and hard to believe that was her 4th attempt of speech.
Everyone gave positive feedback after the session.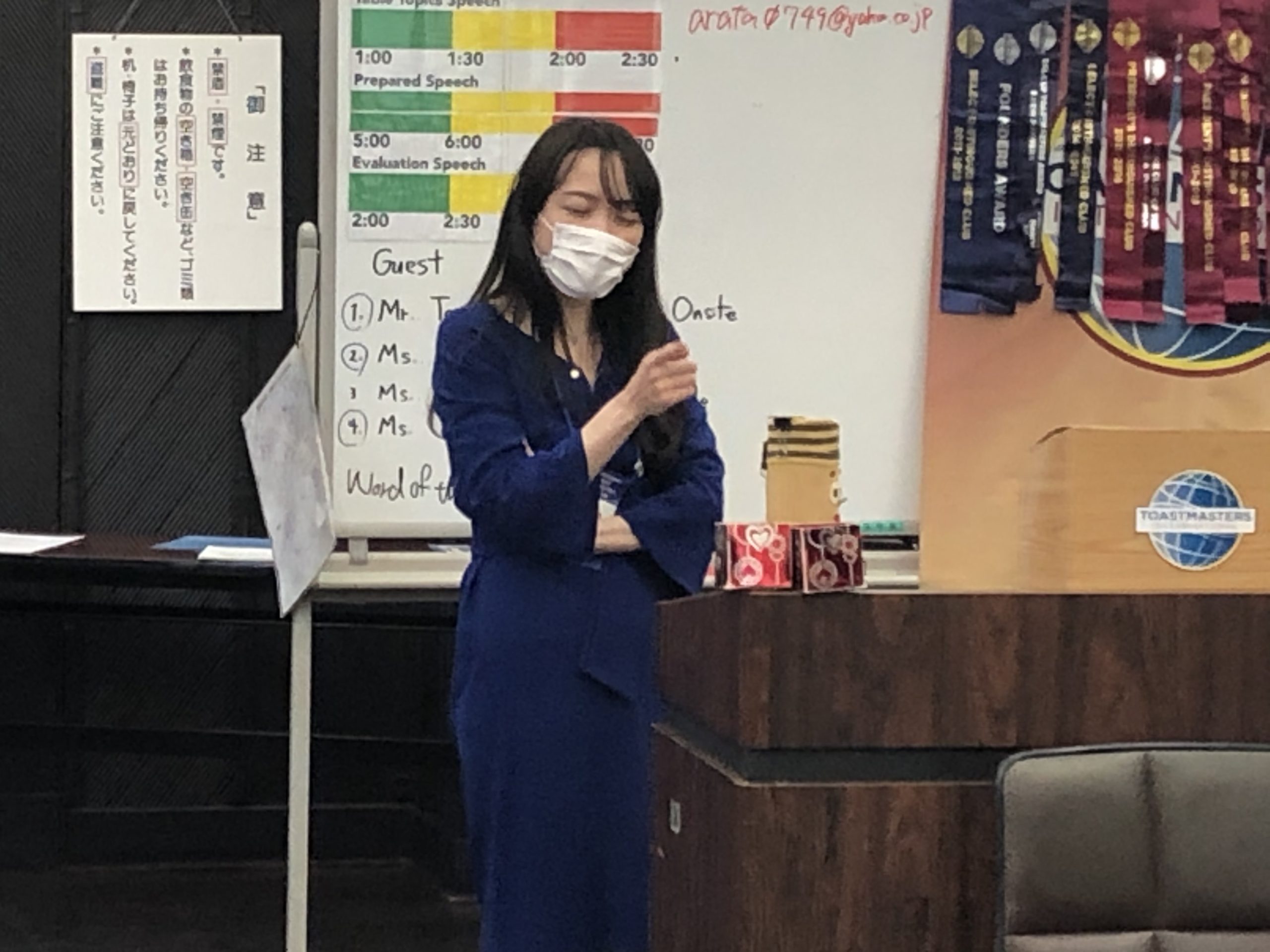 I felt such kinds of atmosphere are YTMC's strength and many of guests consider to join us.
Year 2020 was challenging for us because some of members have to join from online.
However, we could improve our hybrid meeting to make everyone join the meeting from everywhere.
YTMC will keep utilizing technology and help member's development on speech skills and leadership.
Would express my appreciation all of YTMC member's support!
The next meeting will be held on January 9th at Kaiko Kinen Kaikan.
Hope everybody have wonderful holiday season and see you next!