The 534th meeting report was held during Obon holiday. But many members joined the meeting!
Today, there was a special speech. The program title was "Problem-Solving Discussion".
Speech time was 45-50 min! Very Very Long!
TM Y.K took a facilitator. And the theme of discussion was "Be more attractive TMC". 
We discussed how every meeting becomes more active. 
The discussion was exciting, and there were many ideas to solve this problem.
During the discussion, I noticed it is important to contact with inactive members.
So, I'll do that, and I'll update this website more to inform atmosphere of every meeting to them!
TM A.T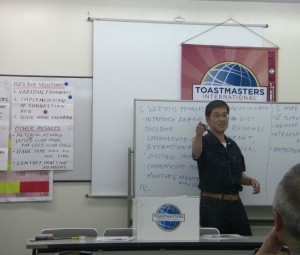 The facilitator TM Y.K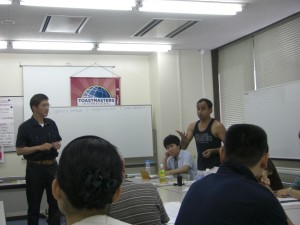 The discussion time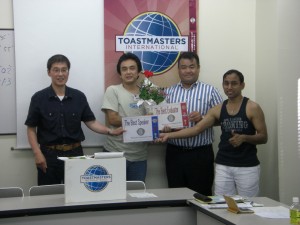 The Award session