Date&Time: 14:00-16:00, November 7th, 2020
Venue: Hatoba Kaikan 1F Multipurpose room
Our 725th meeting was held at Hatoba Kaikan.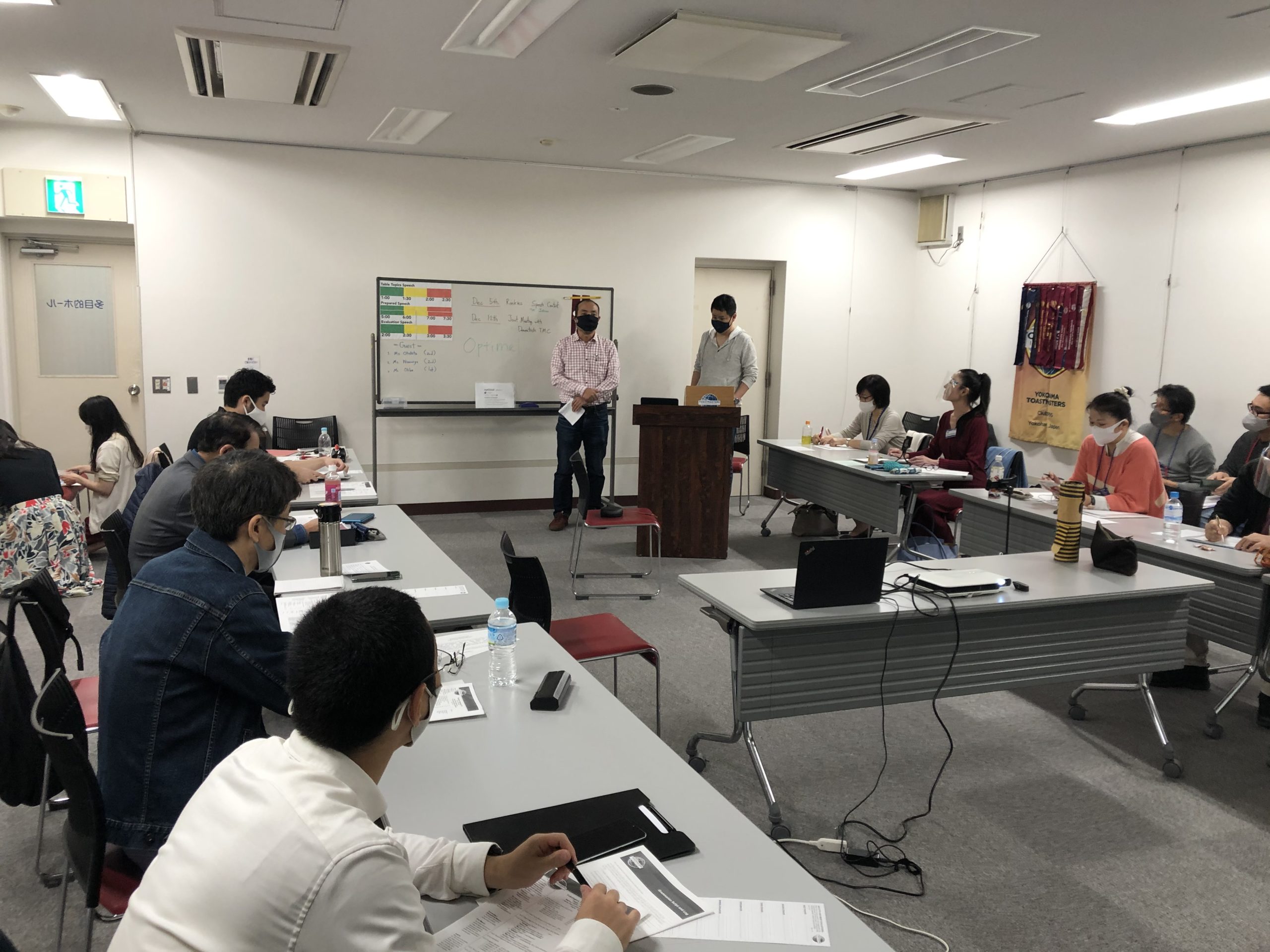 There were 22 participants (19 members + 3 guests) bit less than usual.
We had another induction ceremony since one guests expressed intention to join our club.
He works for multinational enterprise and have ambitions to work abroad.
Hoping YTMC will help to fulfill his future plans.
The theme was "Relax" since there are a lot of news in a state of high tention
and what we need is relaxation now.
We got many ideas to be relaxed such as enjoy tasting tea, night out, reading books and listening to music, etc.
Also, the word of the day was "optimal", a new member selected that word since he is working with colleagues to find the optimal points. Most of participants used that, Nice!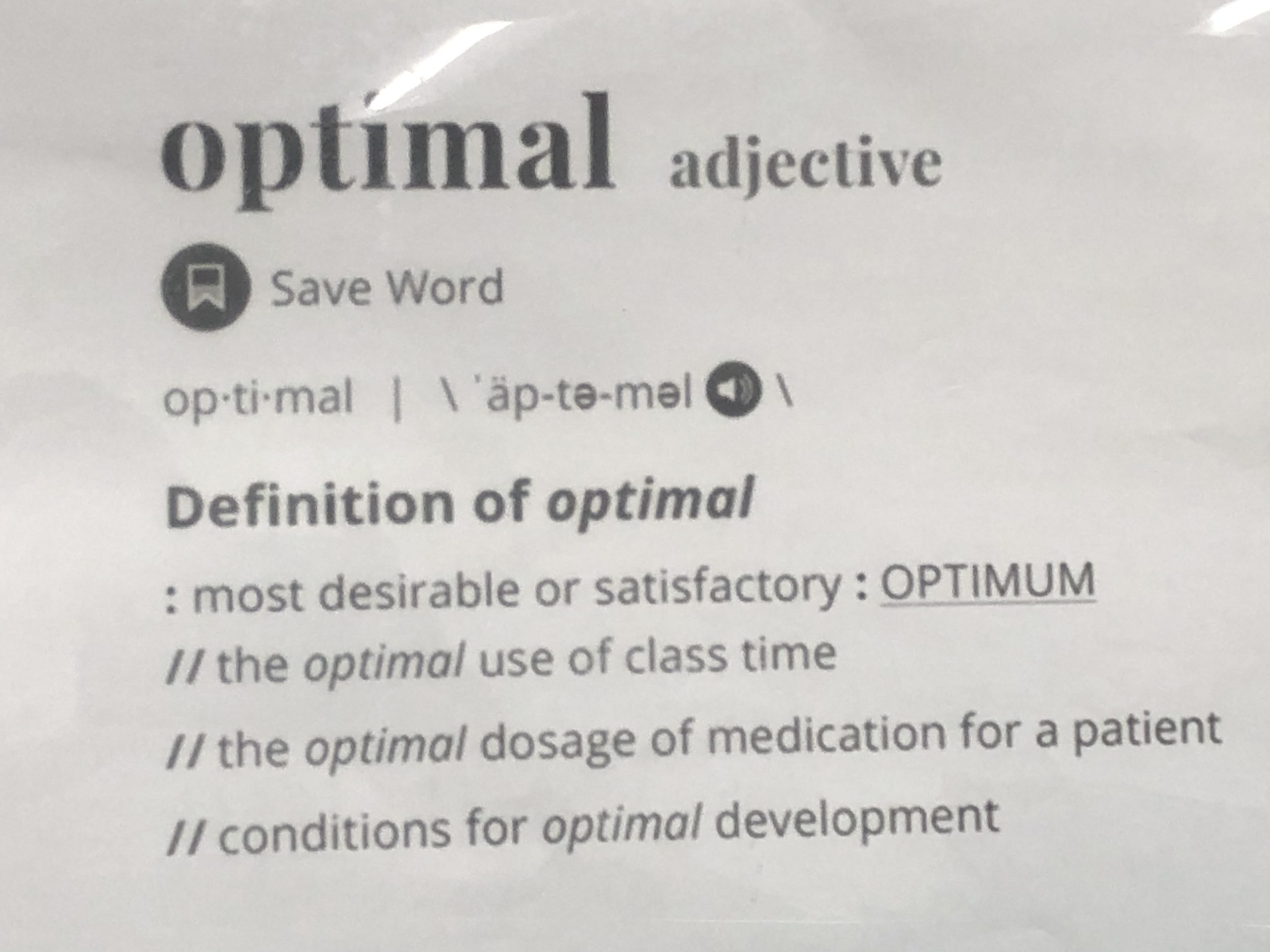 Table Topics session was interesting since master prepared 30+ questions and picked one randomly.
All respondants enjoyed real impromptu speech.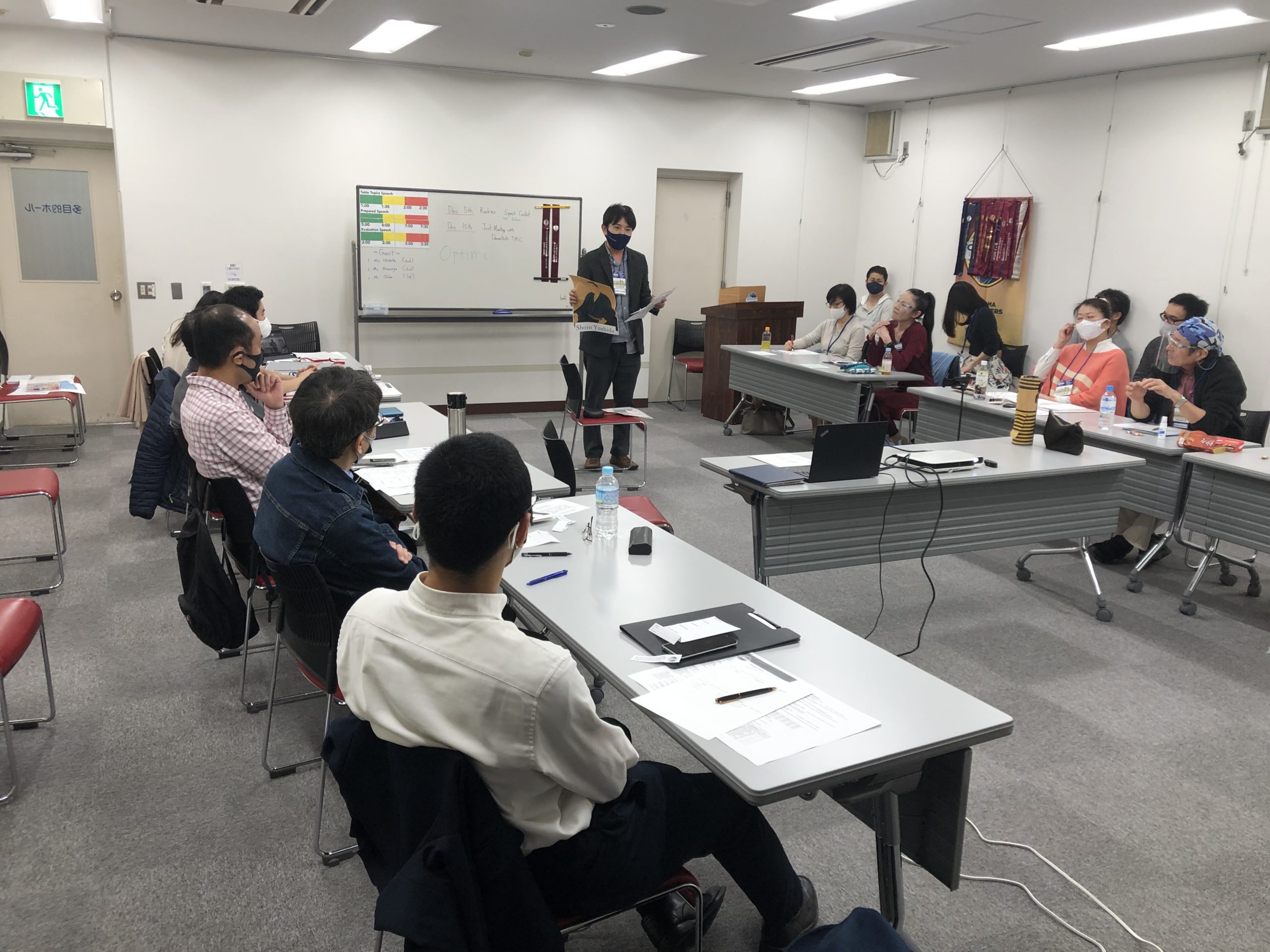 There are 4 prepared speakers in that meeting.
One fresh person performed icebreaker speech as a history teacher.
Two accomplished level2 projects, a speaker addressed heroes
and the other talked his leadership along with a British Politician.
Fourth speakers persuasive speech at the severe situation of company.
All speeches are brilliant and difficult to choose the best.
Evaluators also very good. They gave effective feedback to speakers.
The best table topic speaker was a guest who came twice, it was great. Hope she will join our club in the near future
and improve her skills further.
Another good news was, a new member won the best prepared speaker, Congratulations!
Our IT infra team is always doing a great job to carry out the meeting without trouble! Fantastic.
The next meeting will be held on November 21st.
Stay safe, stay tuned.